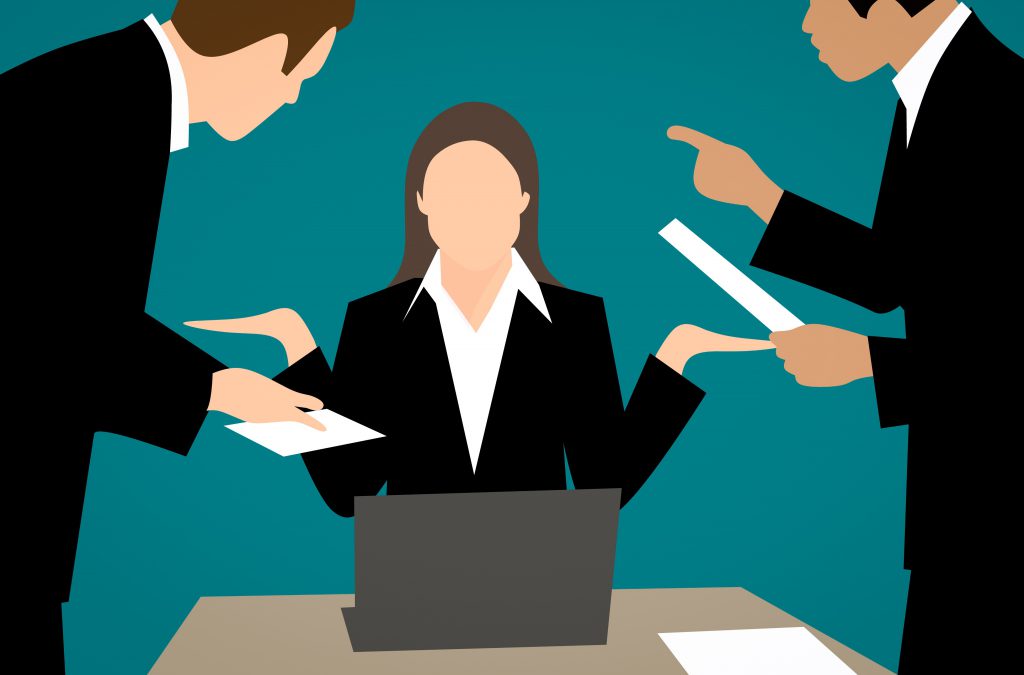 Author: Maciej Michalewski Poland FM GEC Representative
Summarizing 2020 in the context of gender equality in Poland, it is worth paying attention to the report "Women, Business and the Law 2020" published by the World Bank. The report presents the degree of gender equality in the individual countries ranked. The report was prepared based on the global analysis of legal equality between women and men. 190 countries and 35 categories were taken into account.
The analysis subject was the impact of legal provisions on women's lives, including issues such as freedom of movement, professional development and running a business, or the occurrence of possible difficulties in continuing work after maternity leave.
How did Poland fare in the ranking? Does Poland respect gender equality in employment and remuneration?
We have excellent news for all women working or interested in working in Poland. The World Bank awarded Poland 93.8 points out of 100 possible. The above result places Poland at a high 30th place in the ranking, higher than countries such as Switzerland, the USA, and Japan. Belgium, Canada, Denmark, France, Iceland, Latvia, Luxembourg, and Sweden were awarded 100 points.
According to the report, there is still a trend that high-income countries perform best in the ranking, while in the rest of the world, women have only a fraction of the rights that men enjoy.
The average rating for all countries is 75.2 points, which means that, on average, women in the world have three-quarters of men's rights.