Providing HR Solutions Worldwide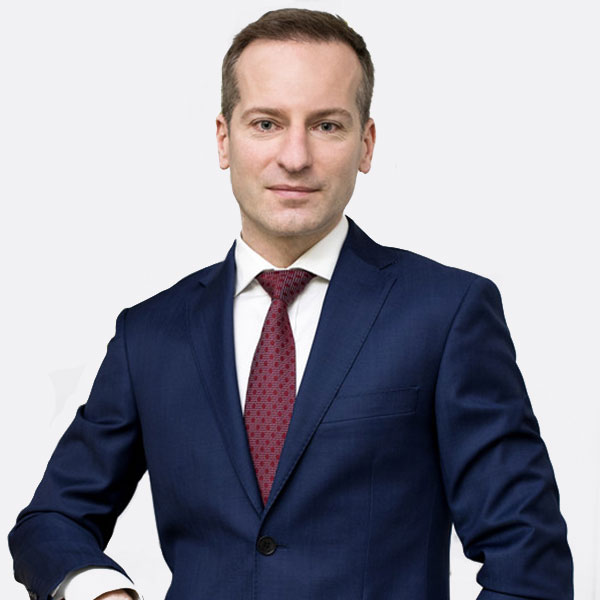 Maciej Michalewski
"Future Manager" nie identyfikuje profilu menedżera, ale sytuację firmy, która wymaga strategii rozwoju w krótkiej perspektywie czasowej.
Coraz częściej jesteśmy postrzegani jako "Zewnętrzny czynnik zmiany kadr", którego rola nie jest dodatkowa, lecz komplementarna w stosunku do potrzeb naszych klientów, niezależnie od tego, z jakich rozwiązań HR zdecydują się oni skorzystać.
W konsekwencji, nawet samo rozwiązanie HR zaprojektowane i przyjęte staje się "Zewnętrznym czynnikiem zmiany".
To na tej właśnie koncepcji wszystkie kobiety i wszyscy mężczyźni z grupy Future Manager opierają swoją misję globalnie.
To na tej koncepcji od 2012 roku opieramy model biznesowy, który dziś pozwala nam działać w 34 krajach.
Na tej podstawie mam nadzieję, że Future Manager będzie Państwa kolejnym "Czynnikiem zmian zewnętrznych w HR".
Salvatore Corradi – Założyciel
Globalne rozwiązania
HR Future Manager
Od produkcji do marketingu strategicznego, procesy technologiczne nabierają coraz większego wymiaru i obejmują cały proces zarządzania przedsiębiorstwem
Procesy te będą nabierać coraz większego znaczenia i w coraz większym stopniu będą wpływać na potrzeby wyrażane przez rynek HR.
Nowe umiejętności, nowe zasoby ludzkie i nowe rozwiązania w zakresie zasobów ludzkich będą dla firm decydującym czynnikiem sukcesu.
Mocno w to wierzymy i uważamy, że jest to kluczowy czynnik w planowaniu najbliższej przyszłości, niezależnie od tego, jakie rozwiązanie HR dostarczone przez Future Manager zdecydujesz się wybrać.
Future Manager's
GLOBAL REACH

Sorry, we couldn't find any posts. Please try a different search.