Providing HR Solutions Worldwide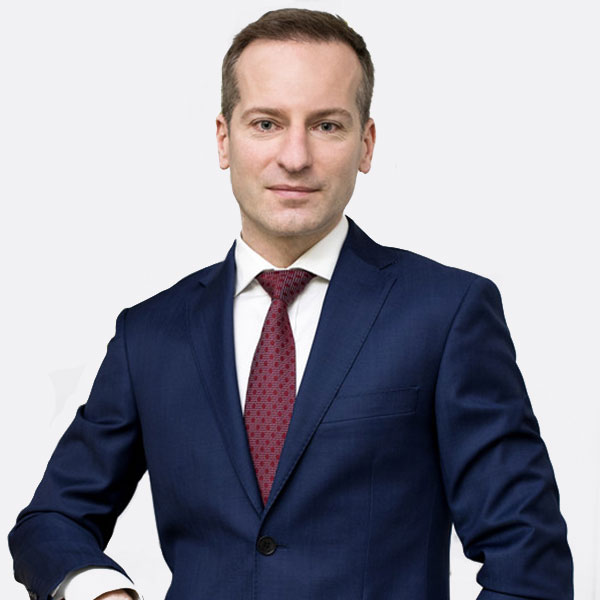 Maciej Michalewski
"In 2012, Future Manager was immediately designed as an HR Born Global Company capable of focusing on a single mission:
Support each company in the implementation of its HR strategies, whether International or Global.
In other words, the company is not an evolution of a local best practice.
Future Manager does not identify a manager's profile but a company's situation that requires strategizing an International evolution in the short-term future.
Our company is not an HR business international network, on the contrary it is an HR Born-Global Advisory Company.
In addition to the normal tools, Future Manager's Governance is enriched by an Advisory Board, which is the corporate expression of the countries where we operate.
Clear compliance rules give contribute to the company life.
Human values and awareness of a social role are part of our genesis.
On these concepts, since 2014, all Future Manager's women and men base their mission providing HR solutions in 4 continents and 35 countries.
Thank you for the time you invested in reading this message."
Salvatore Corradi – Założyciel
Globalne rozwiązania
HR Future Manager
Od produkcji do marketingu strategicznego, procesy technologiczne nabierają coraz większego wymiaru i obejmują cały proces zarządzania przedsiębiorstwem
Procesy te będą nabierać coraz większego znaczenia i w coraz większym stopniu będą wpływać na potrzeby wyrażane przez rynek HR.
Nowe umiejętności, nowe zasoby ludzkie i nowe rozwiązania w zakresie zasobów ludzkich będą dla firm decydującym czynnikiem sukcesu.
Mocno w to wierzymy i uważamy, że jest to kluczowy czynnik w planowaniu najbliższej przyszłości, niezależnie od tego, jakie rozwiązanie HR dostarczone przez Future Manager zdecydujesz się wybrać.
Future Manager's
GLOBAL REACH

Author: Maciej Michalewski Poland FM GEC Representative Podsumowując rok 2020 w kontekście równouprawnienia płci w Polsce, warto zwrócić uwagę na opublikowany przez Bank Światowy raport...